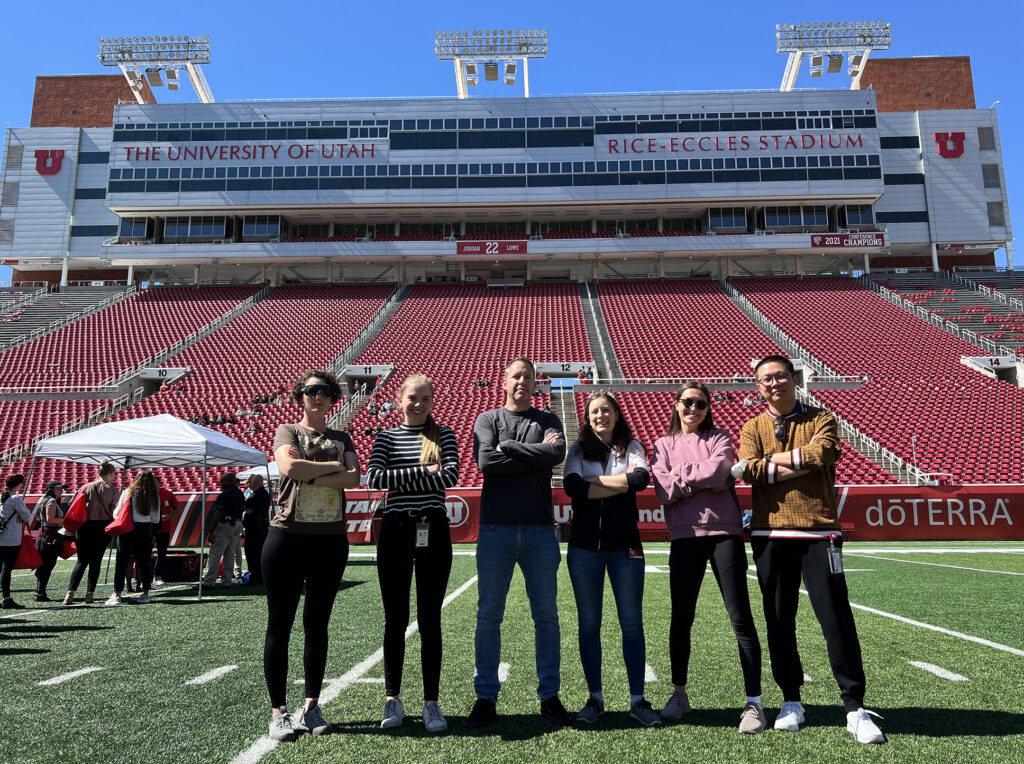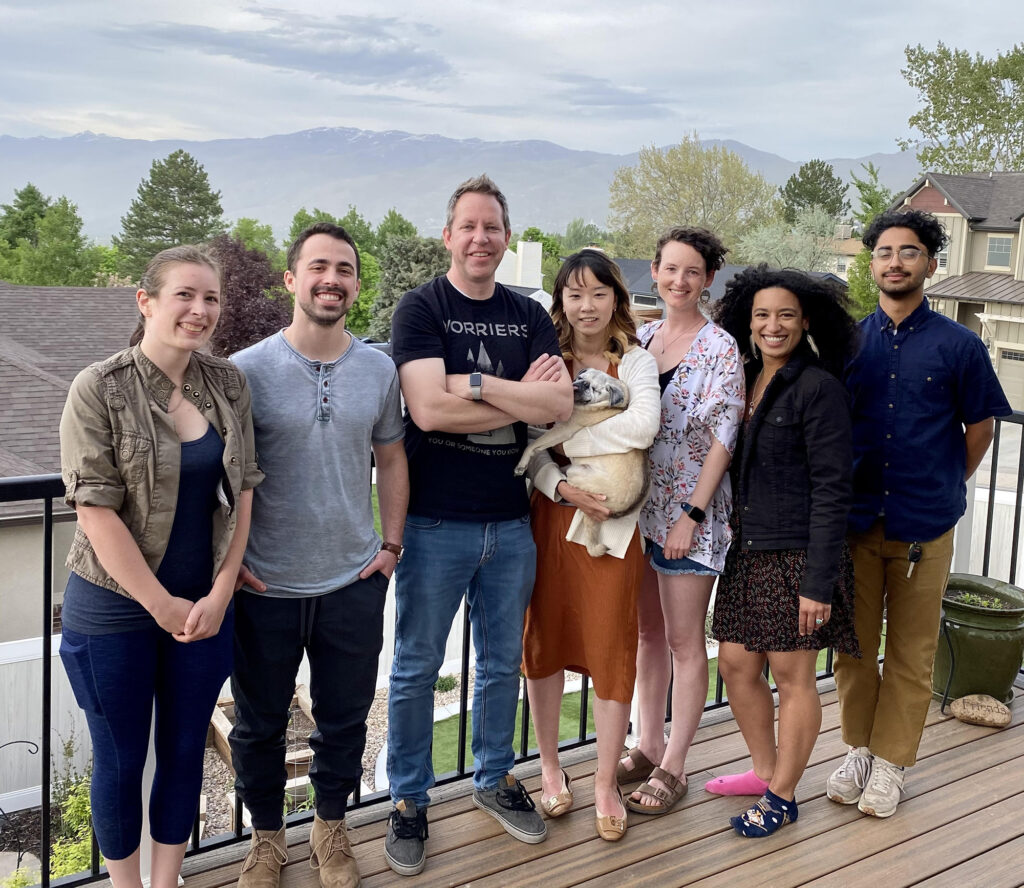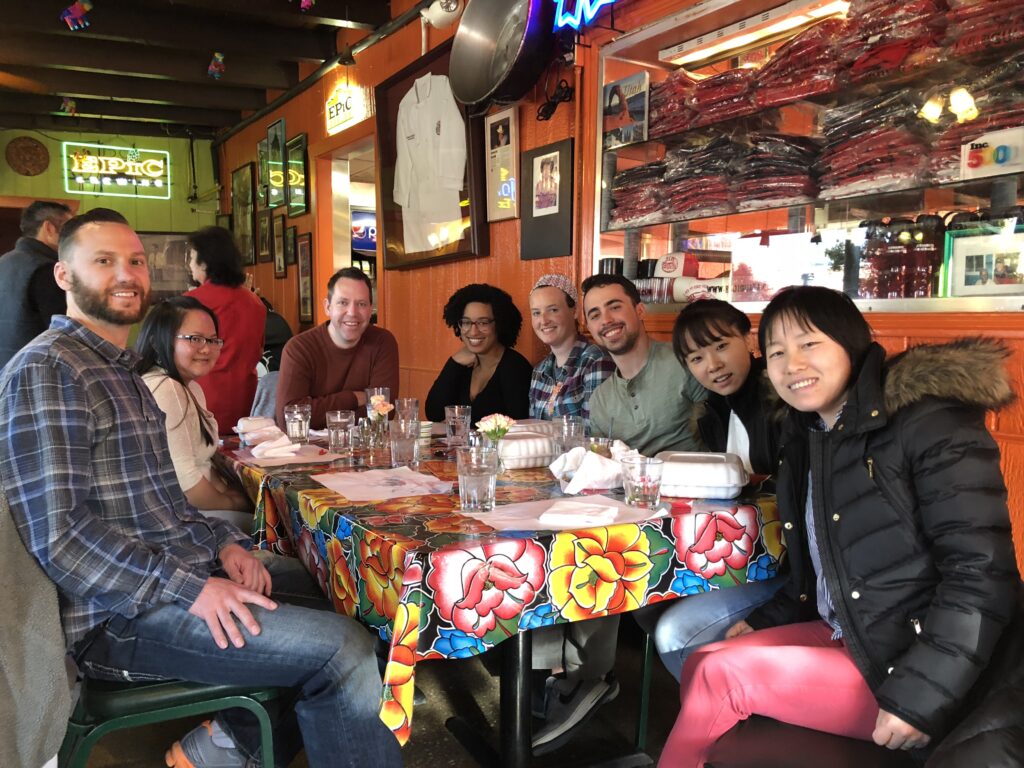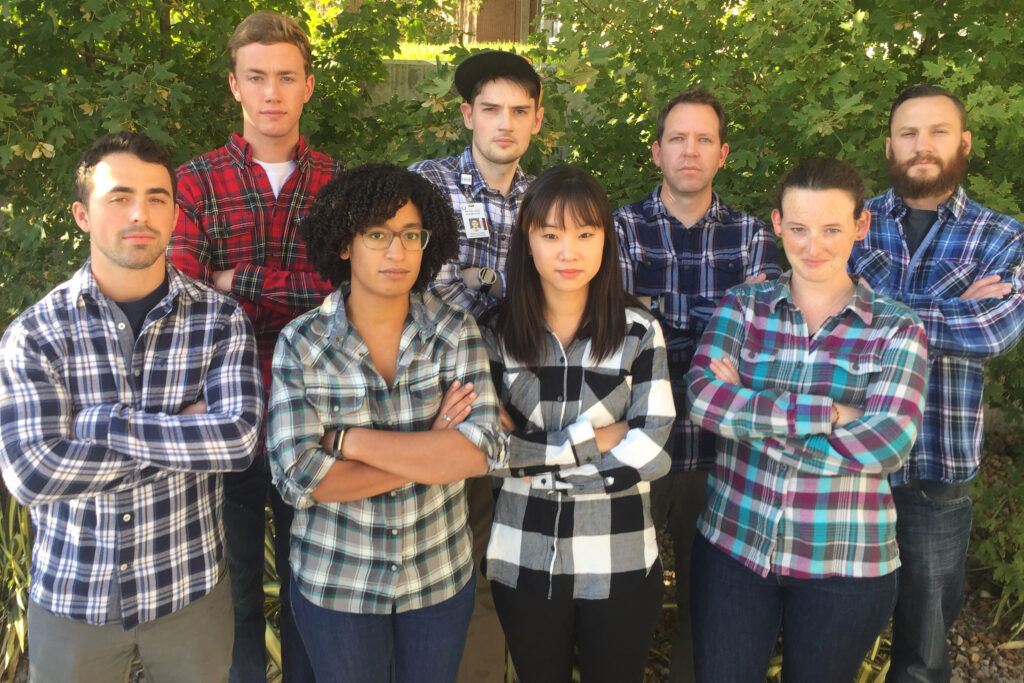 Team Leader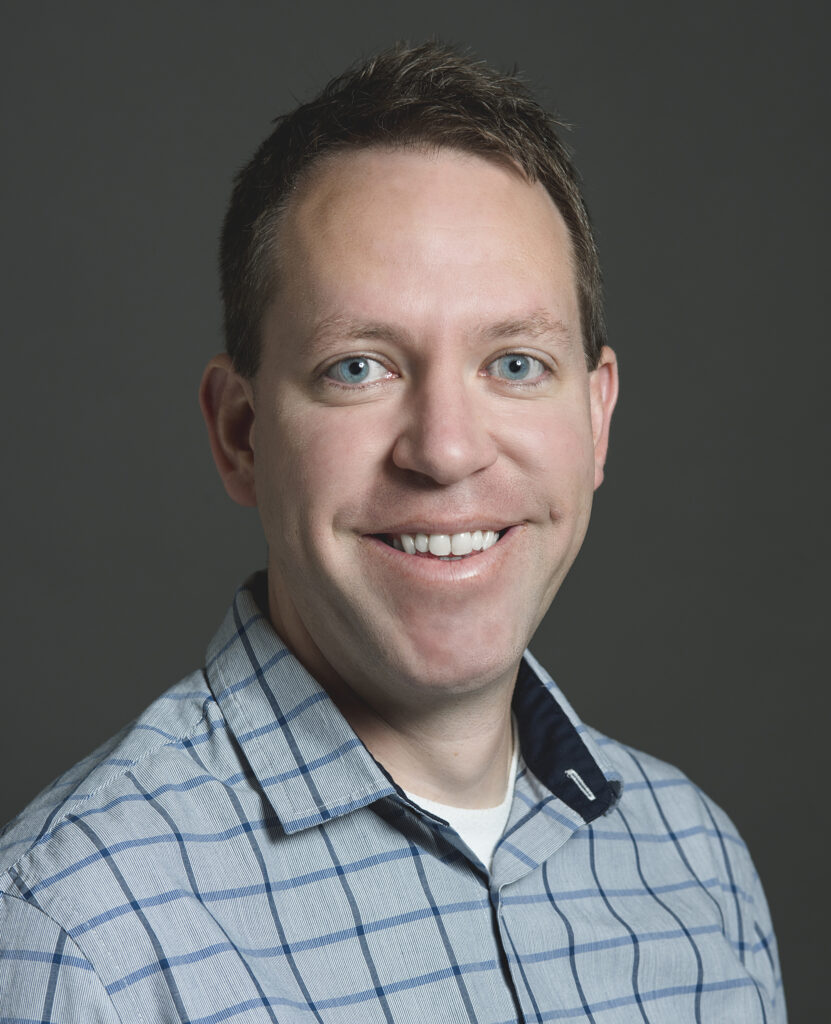 Shawn C. Owen, Ph.D., is an Associate Professor in the Department of Molecular Pharmaceutics and Adjunct Associate Professor in the Departments of Biomedical Engineering and Medicinal Chemistry. He is also a Faculty Member of the Nano Institute of Utah, the Biological Chemistry Program, and an Entrepreneurial Faculty Scholar. Dr. Owen earned his Ph.D. in Pharmaceutics at the University of Utah followed by postdoctoral work at the University of Toronto in the lab of Professor Molly S. Shoichet.
Postdoctoral Fellows
Graduate Students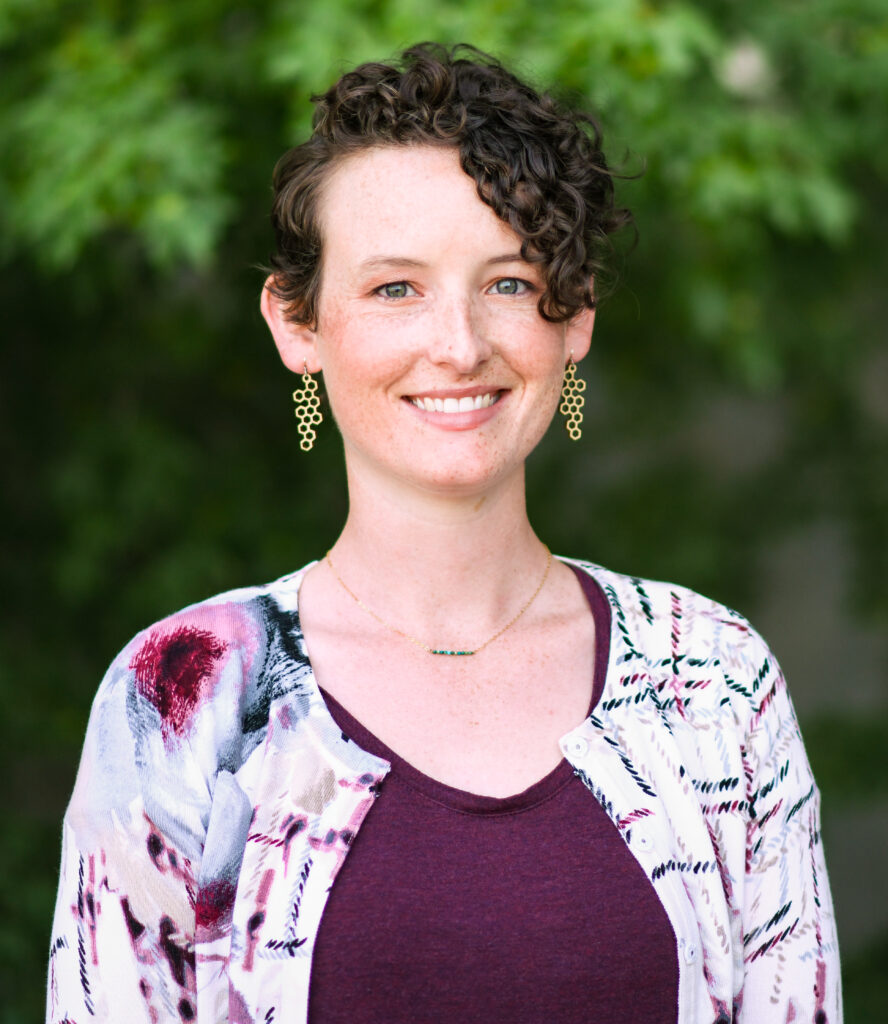 Christine Nervig, B.A. I received my Bachelors of Arts in Chemistry from St. Olaf College in 2014. After spending the first part of my graduate studies in the chemistry department studying organic methodology, I joined the Owen lab where I could apply my synthetic skills to my interest in the development of novel therapeutic platforms. I fill my free time with outdoor adventures, most often mountain biking, skiing, or backpacking.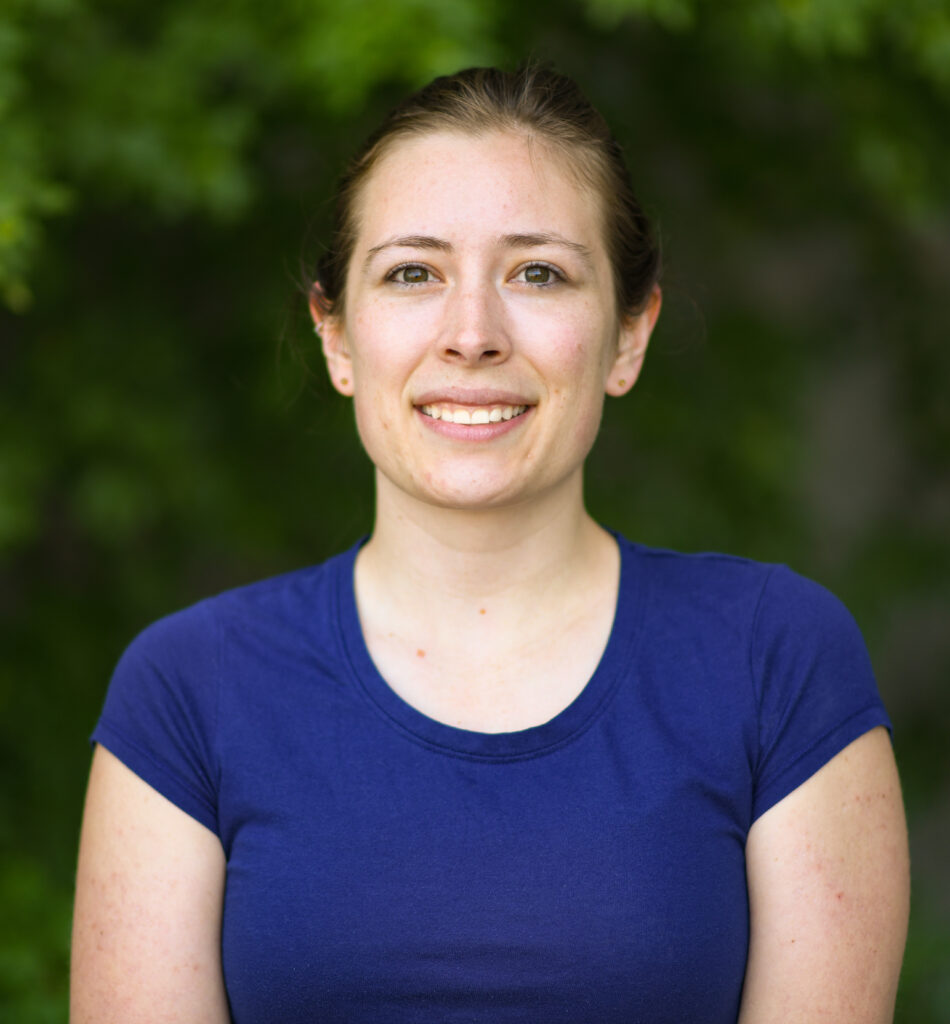 Morgan Marsh, B.S. In 2016 I graduated from the University of Oregon with a B.S. in Biochemistry. I spent the next several years working in biotech before deciding to start graduate school in 2020. I am interested in working on the split-enzyme technology for diagnostics. I spend most of my free time fighting people or enjoying the outdoors.
Undergraduate and Visiting Students
Former Members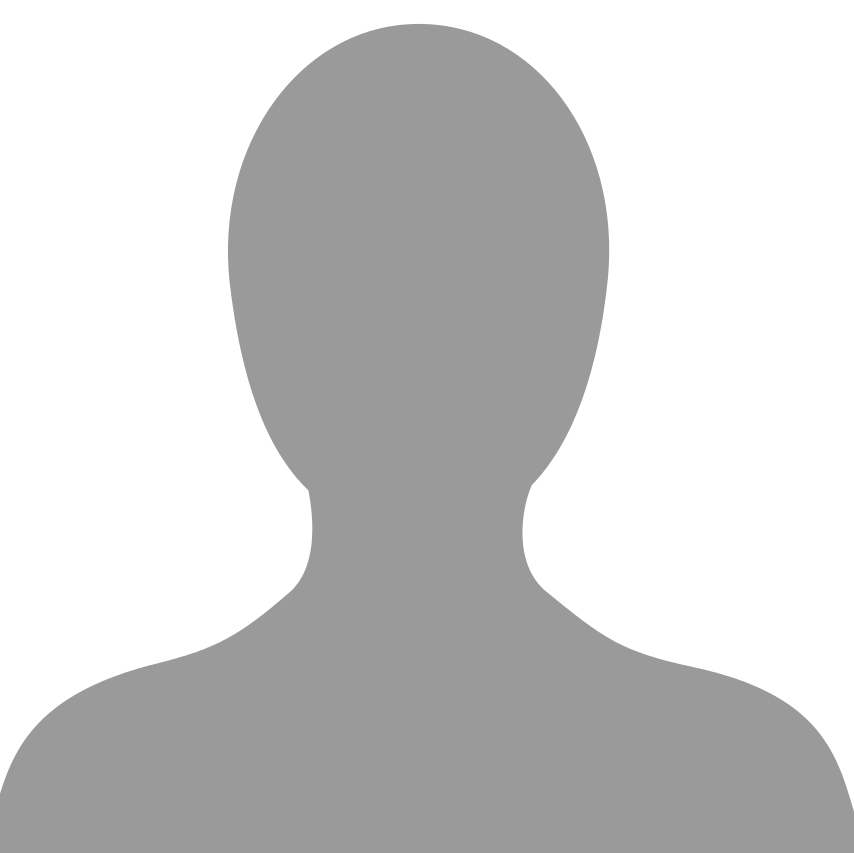 Katelyn Pyper, (B.E.) I've been told to write something about myself but don't have much to say. (Former Undergraduate Thesis Project Student – Currently Research Associate, Tectonic Therapeutic)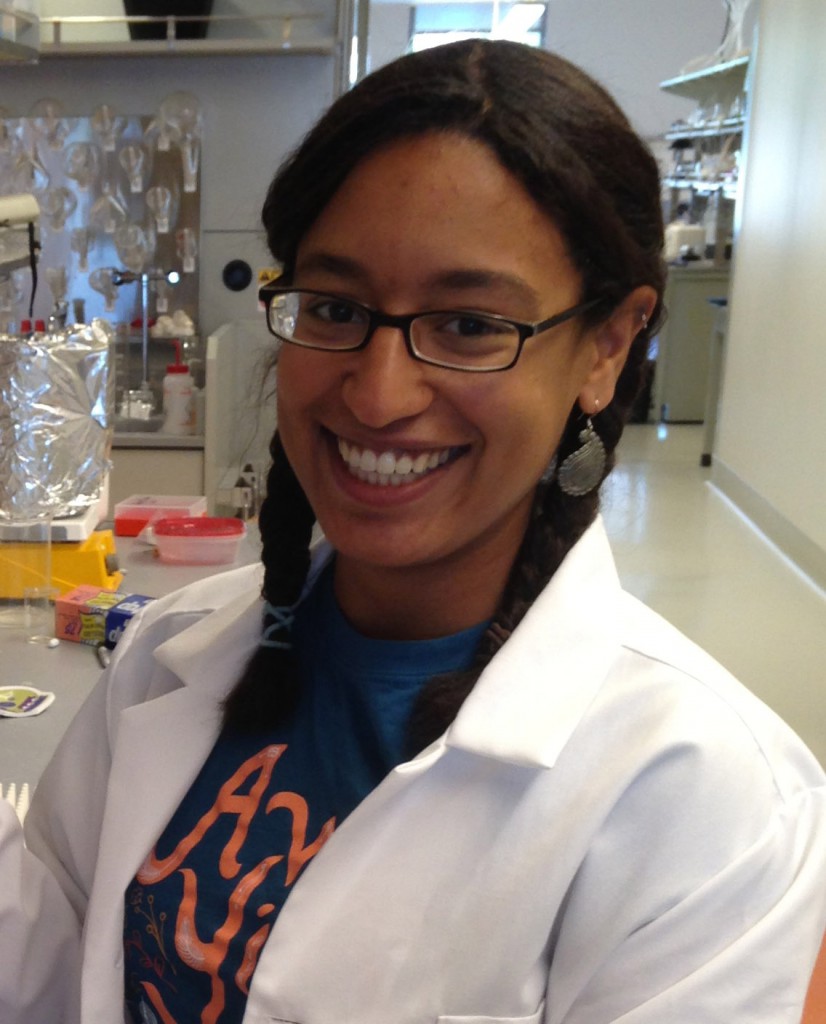 Jessica McCombs, M.S. (Ph.D. 2021) (I received a B.S. In chemistry from the University of Utah in 2011 followed by a M.S. In organic chemistry from MIT in 2013. I am interested in pairing my expertise in synthetic chemistry with advanced techniques in biotechnology towards the development of biopharmaceuticals. In my spare time I like to play music, hike, camp, and paint. (Former Ph.D. Student and Postdoctoral Fellow – Currently Microscopy Sales Representative, Evident Scientific)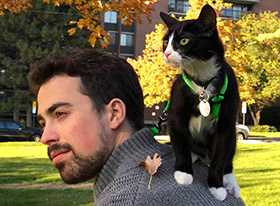 Keith Arlotta, B.S. (Ph.D. 2021) I graduated from the University of Michigan in 2014 with a B.S.E. in Chemical Engineering. I am currently pursuing a PhD in Biomedical Engineering with a focus on synthesis and characterization of Antibody Drug Conjugates. When Shawn permits me to leave the lab, I enjoy snowboarding, playing soccer, and hiking. (Former Ph.D. Student – Currently Senior Scientist, Protein Chemistry, Cell Signaling Technology)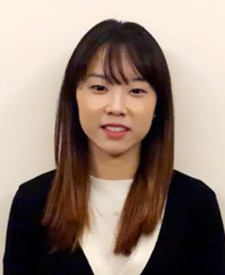 Sun Jin Kim, B.S., (Ph.D. 2019; Postdoctoral Fellow 2020) – I majored in Pharmaceutical Sciences at The Ohio State University. After receiving my B.S. in 2012, I was an intern at a Pharmaceutical company for six months. I started my graduate study at U of U in 2012. Currently I am working to modify hydrogels for various applications. I have been enjoying daily life in Salt Lake and I try to do outdoor activities as often as I can. (Former Ph.D. Student and Postdoctoral Fellow – Currently Postdoctoral Fellow at UCSF)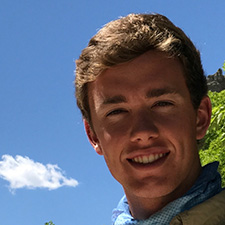 Samuel Hatch, B.S. (RA 2020) I graduated from the University of Utah in 2018 with a B.S. in Cell/Molecular Biology. In the interim between undergraduate and graduate school I am working on a drug delivery system rooted in split-enzyme technology. When I leave the lab I especially enjoy time spent working outside. (Former Undergraduate – Currently a graduate student at UCSD)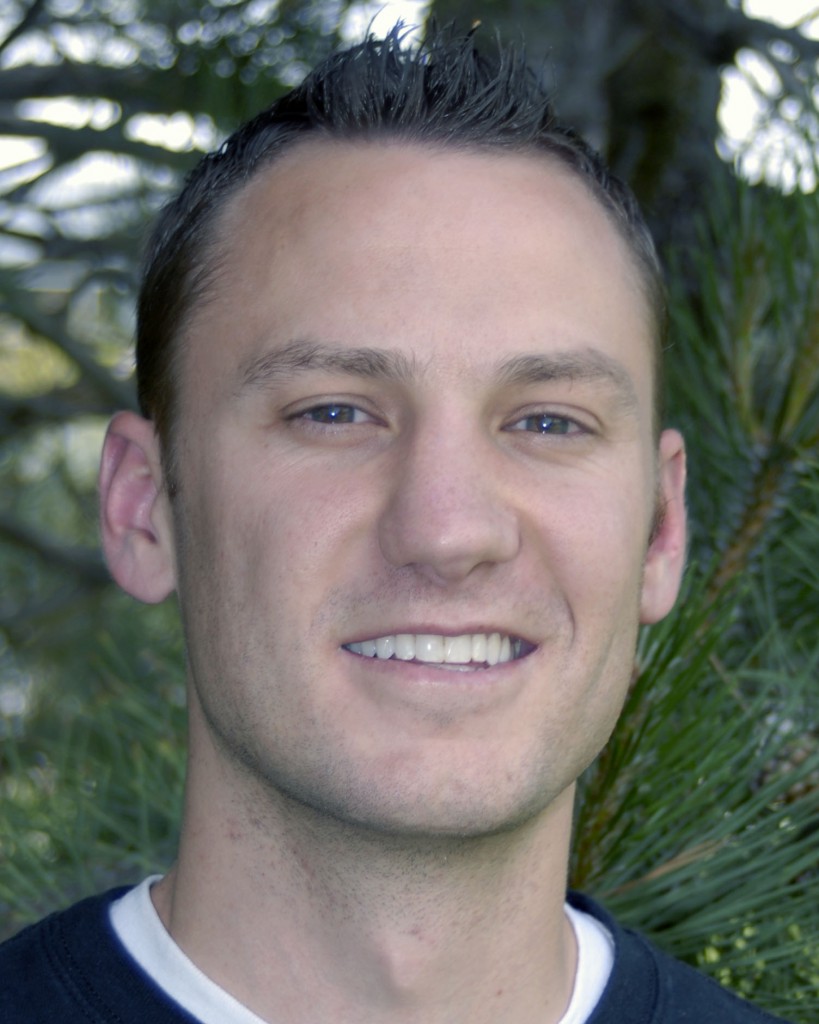 Andrew Dixon, Ph.D. (Research Assistant Professor 2019) After receiving a bachelor of science in chemistry from Southern Utah University, I entered the Department of Pharmaceutics and Pharmaceutical Chemistry (U. of U.) through the Biological Chemistry Program and earned my Ph.D. under the supervision of Dr. Carol Lim.  I then engaged in post-doctoral training at Promega Corporation under Dr. Keith Wood.  I fill my non-science time trying to keep up with my 6 boys. (Former Research Assistant Professer and Postdoc – Currently Associate Staff Scientist at bioMerieux, Inc.)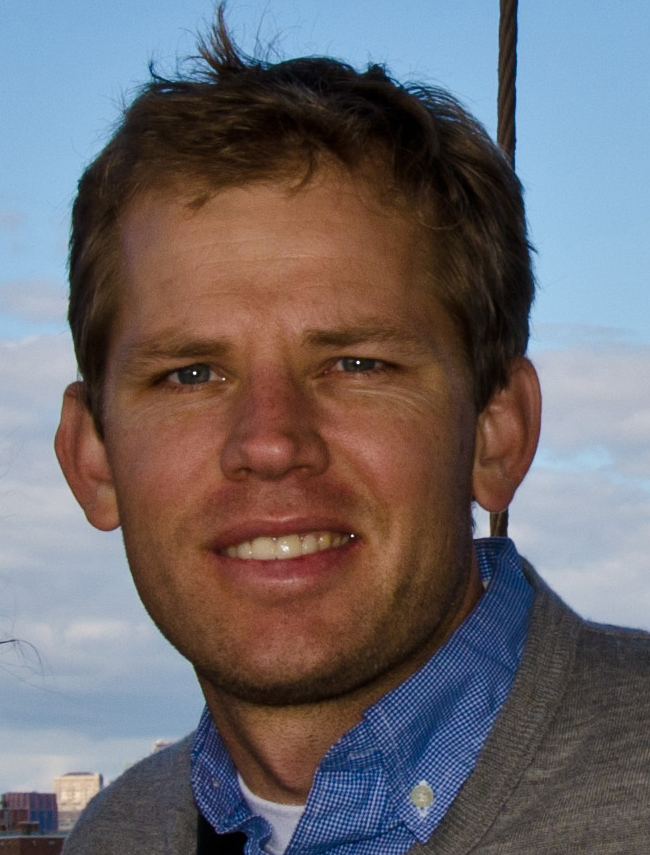 Brett Baumgartner, Ph.D. I received a PhD in human genetics from the University of Utah under the supervision of Dr. Charles Murtaugh. Through the use of mouse genetics, I investigated the role of the multifunctional protein beta-catenin during pancreas development for the purpose of developing cell-based therapies for diabetic patients. My free time is consumed by the surrounding mountains and streams found throughout the west. (Former Postdoc – Currently Senior Scientist at Quansys Biosciences)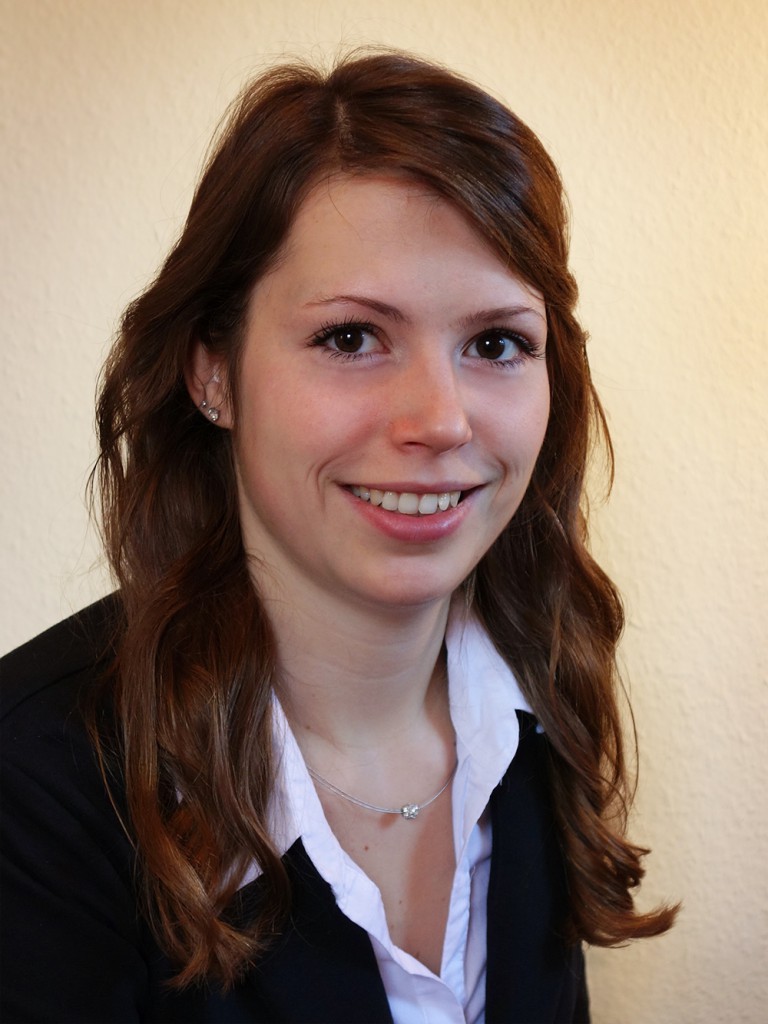 Sylvia Krippner, Ph.D. I finished my 4 years studies of pharmacy at the Philipps-Universität Marburg in Germany and now I am on the final journey to become a pharmacist. In the first six months of my practical year, I worked in a pharmacy in Marburg in customer advice and manufacturing. Currently – for the second half – I am joining a program called GPEN (Global Pharmaceutical Education Network). In my spare time, I like to be outdoors: hiking, jogging, doing sports like badminton and tennis, but I also desire having more time for cooking and doing arts and crafts. (Currently in Pharmacy Practice in Germany)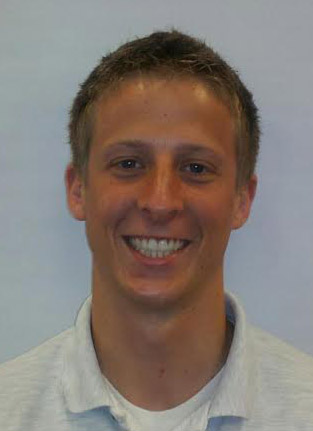 Connor Willis, Pharm.D.. I graduated, Cum Laude, from Brigham Young University with a BS in Exercise Science. As part of a summer research fellowship, I contributed to the synthesis and characterization of antibody drug conjugates. I passionately follow my sports teams and I work hard to make my baby boy laugh every day. (Currently Postdoctoral Fellow, University of Utah, Pharmacotherapy Outcomes Research Center)